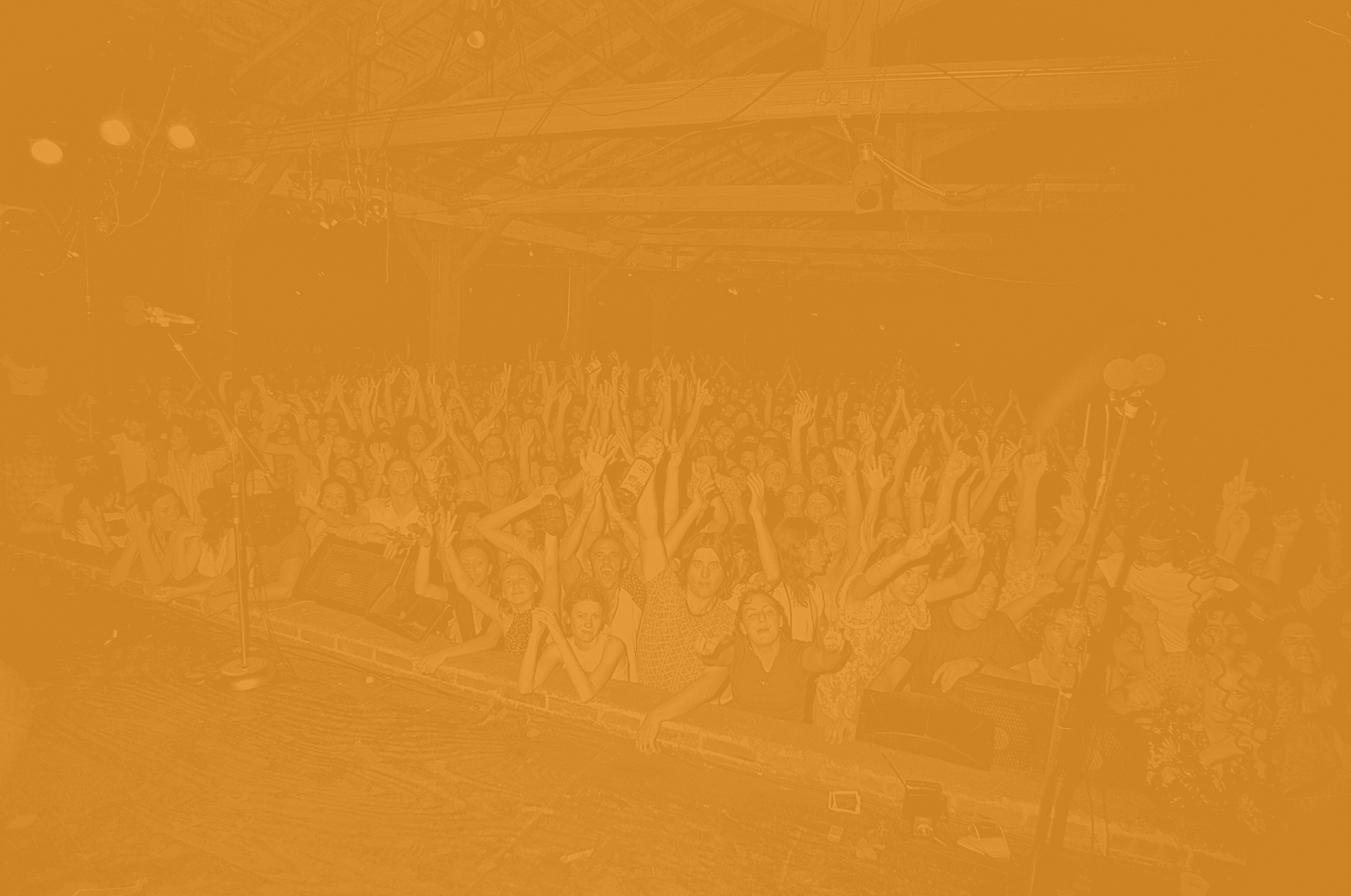 "This is not only the best photo book on the Allman Brothers Band, but quite possibly the best photo book on ANY band in the history of rock and roll."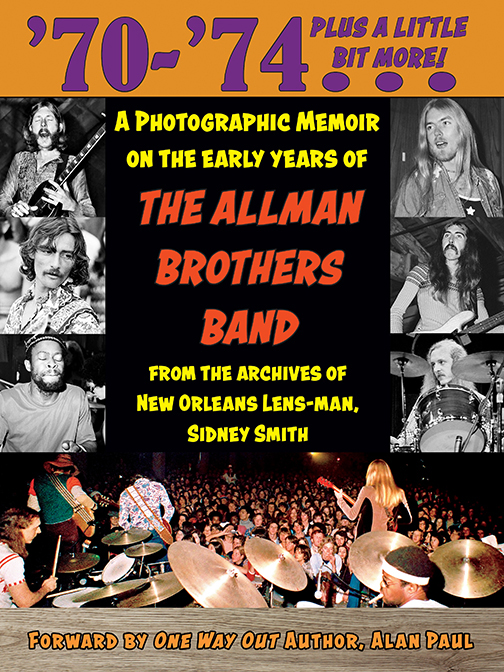 - Jimmy Hall Lead Singer for Wet Willie, Jeff Beck & Hank Williams, Jr.
ORDER YOUR BOOK NOW!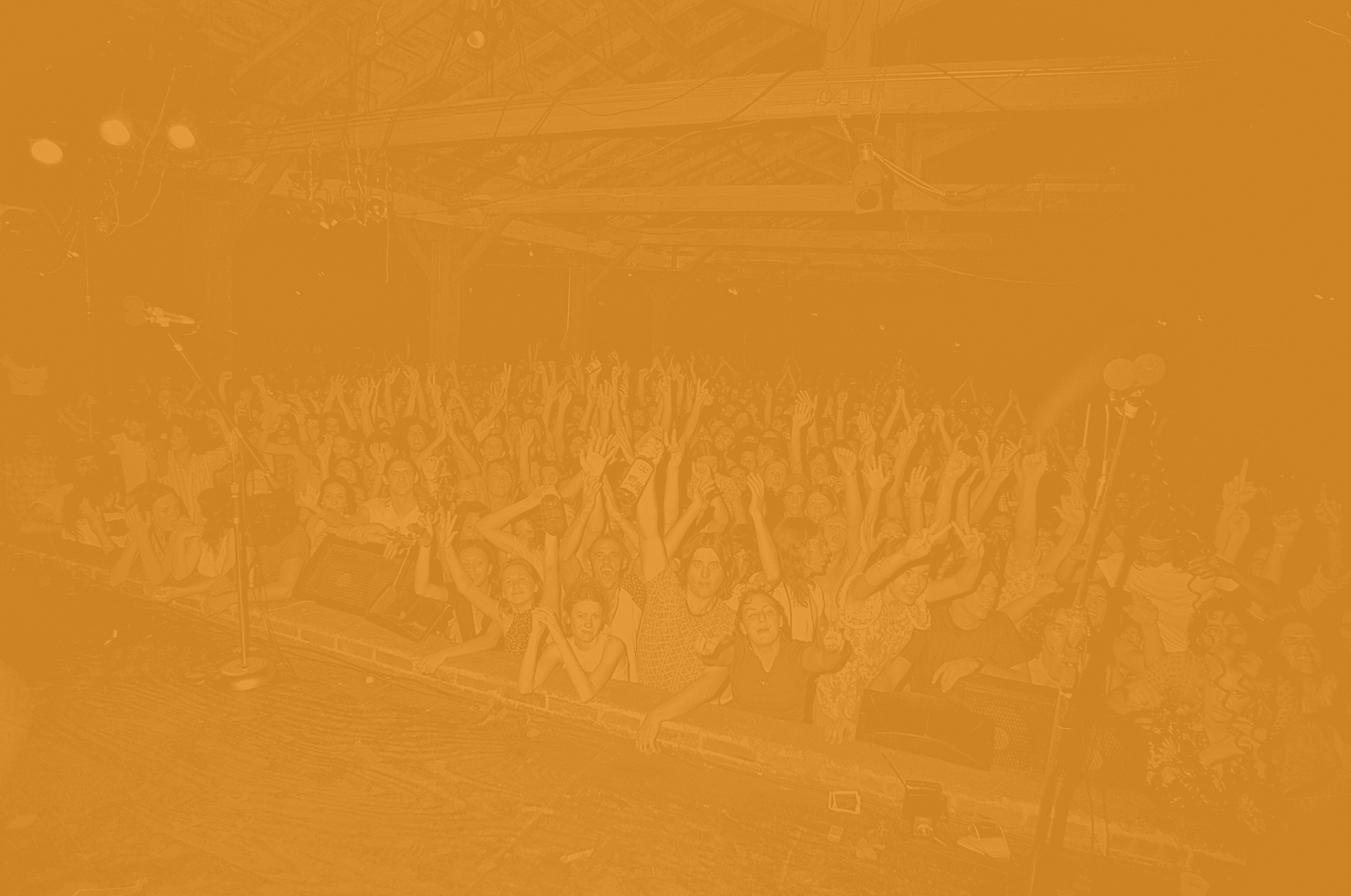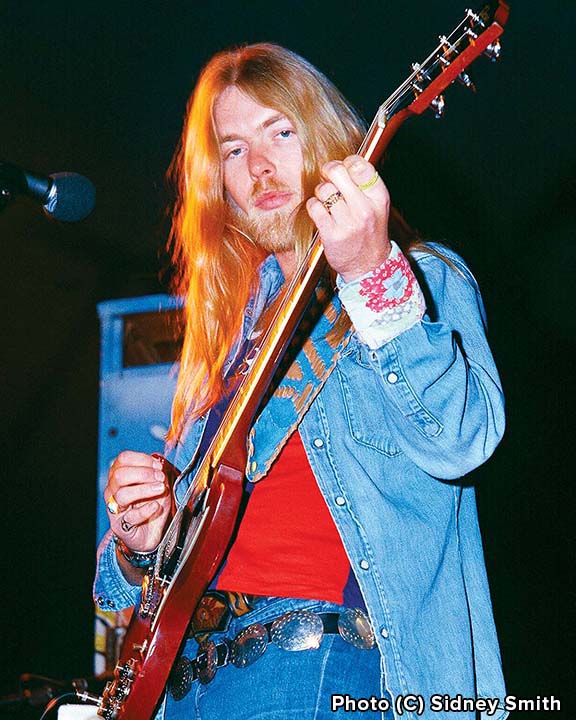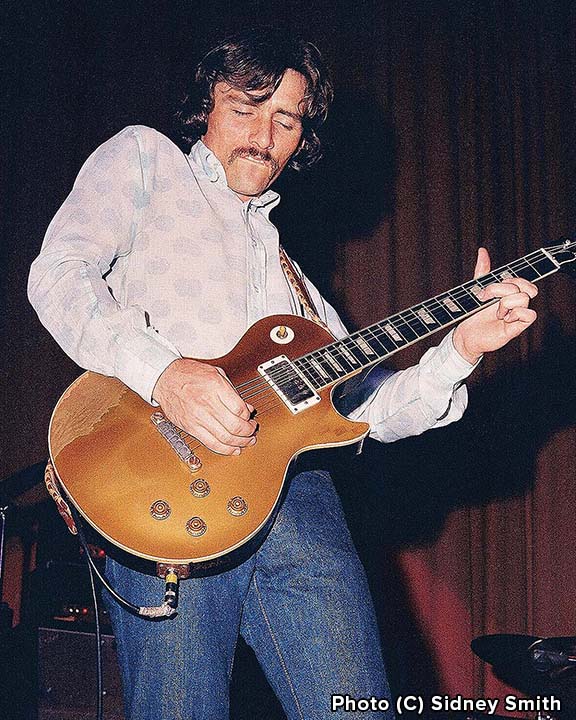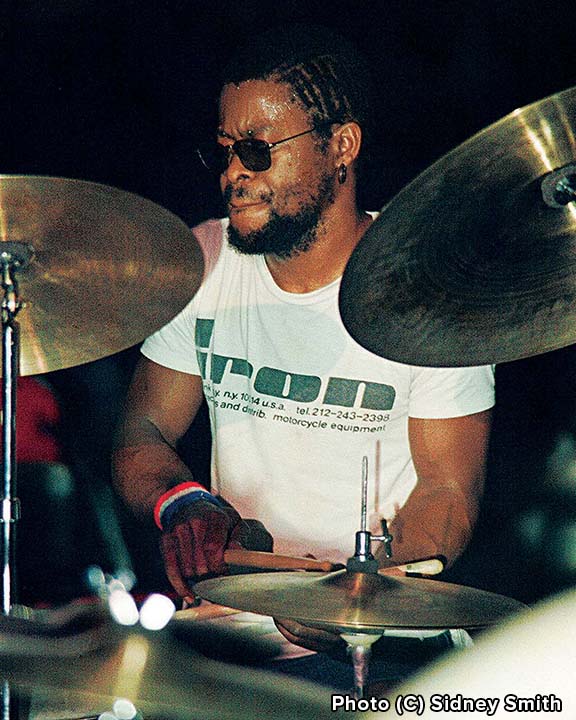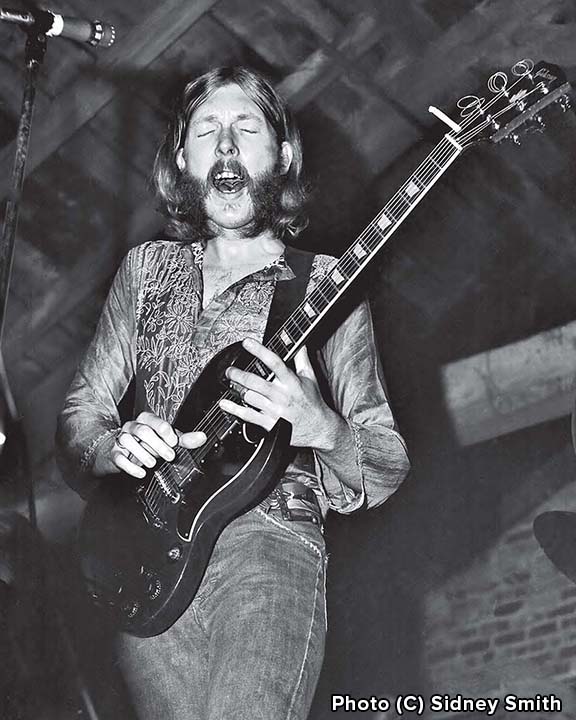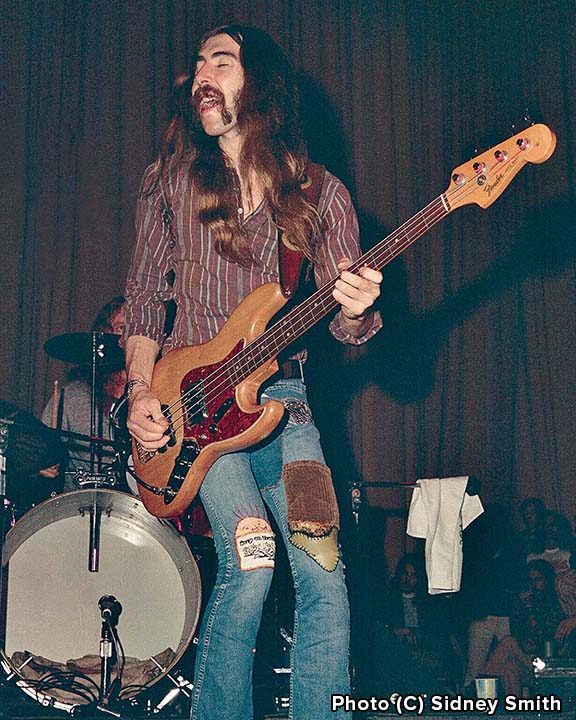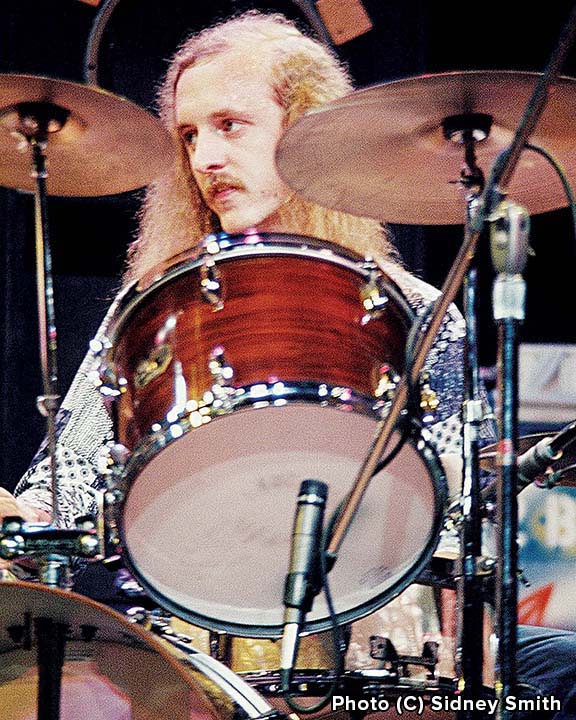 Check out our
Rocking Photos
used throughtout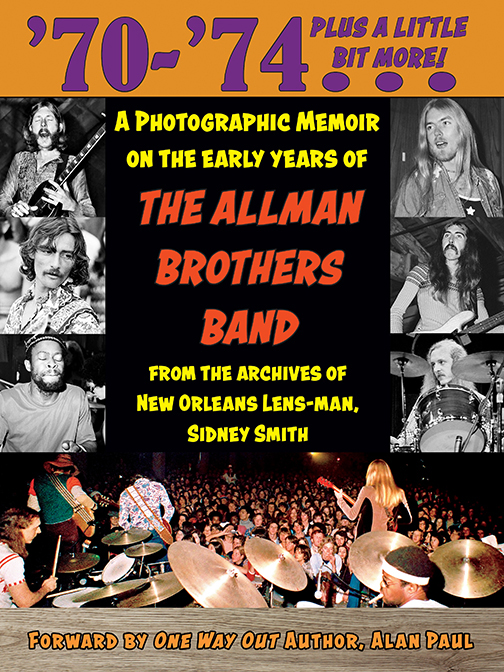 Click Here to Shop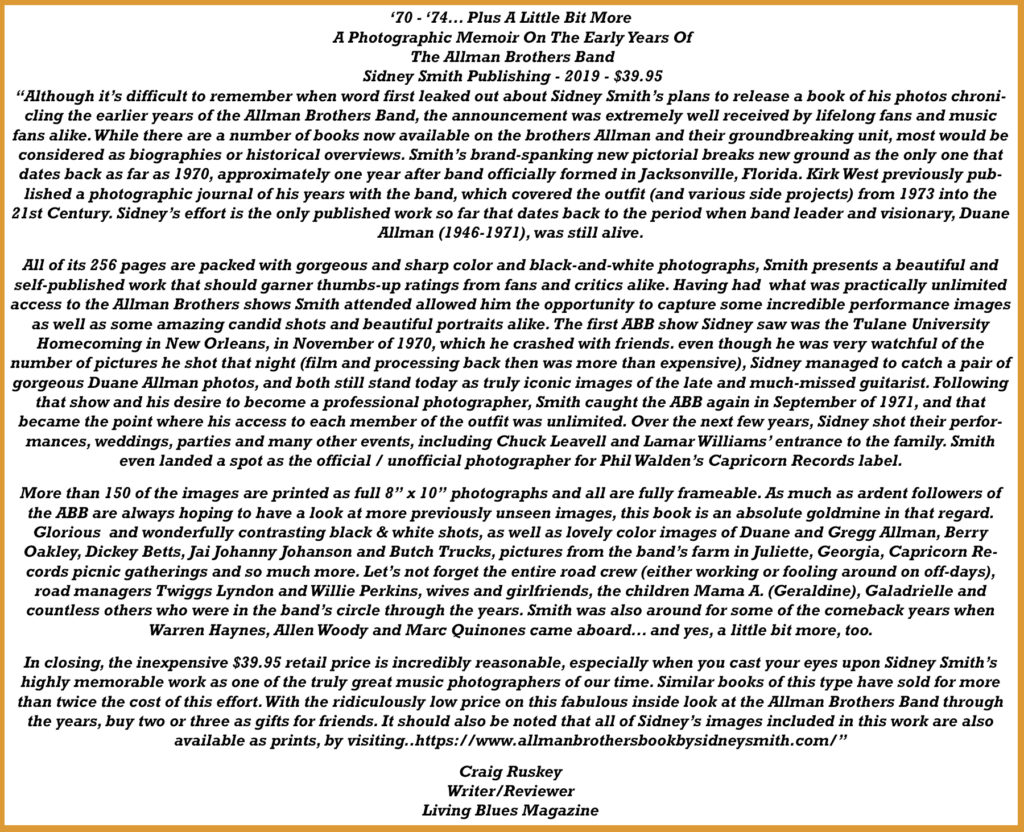 It's so good and full of many great pics that I've never seen before. I go back to the beginning with the ABB and your book has brought back so many great memories.
Dick T. Cole
Commentary
" Sidney was just about the only photographer who the band members gave full access to because he became virtually invisible while in their presence and was completely unobtrusive."
- Sandy Blue Sky
"If you've ever seen the movie ALMOST FAMOUS, it could have easily been written about my teenage years and into my early twenties as a young rock & roll photographer."
- Sidney Smith
Featured Images
Take a Tour!